Your cloud, seamlessly
Quickly find and fix unmanaged assets, unexpected changes, unforeseen costs, and more — to ensure your cloud always looks as expected.
Get a demo
0
0
0
0
0
0
0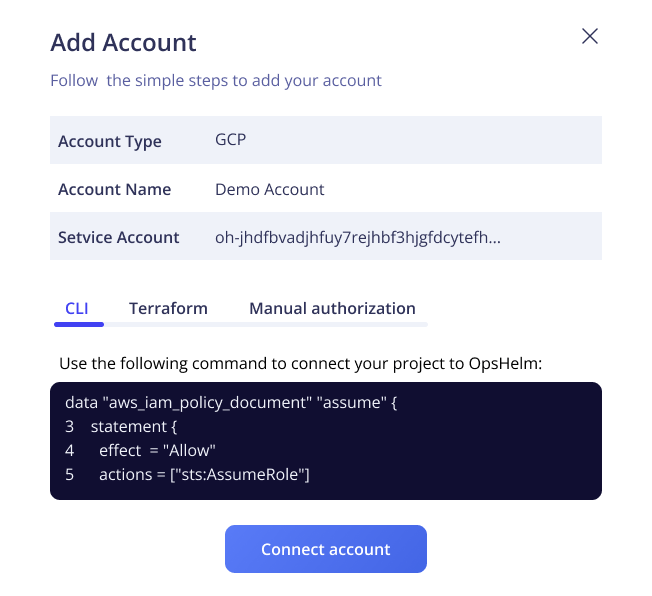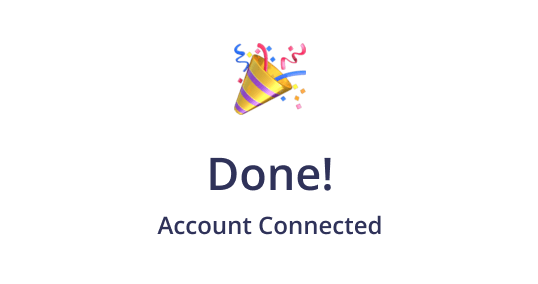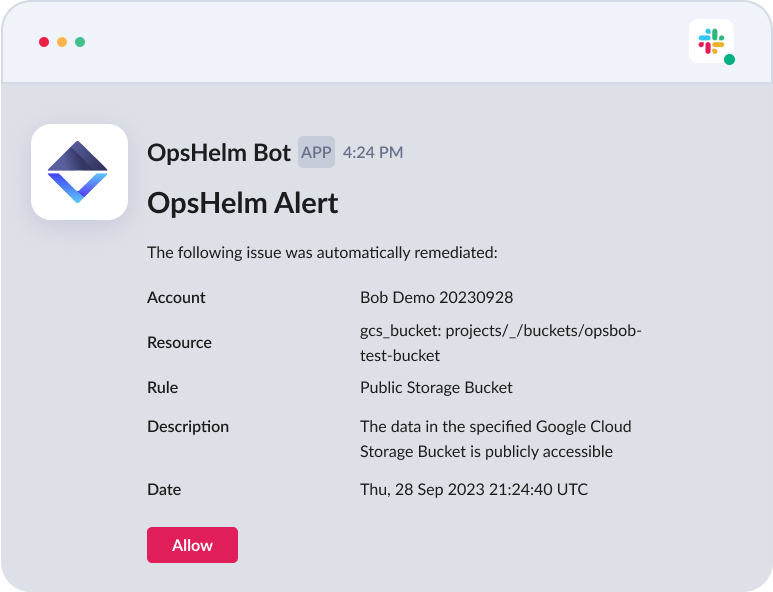 // What is OpsHelm
Full Cloud Visibility and Response in One Platform
Finally know the unknowns about your cloud. OpsHelm shows you how and why your public cloud infrastructure does not look the way you intended, and can automatically fix it.
01 / 03
True Visibility for Better Action
Search and Filter Across Accounts, Regions, and Providers
Our platform's real-time, searchable asset inventory provides needed context in seconds — and allows you to run customized, meaningful rulesets targeted for security, cost control, operations, and compliance to receive automatic notifications when your environment moves out of alignment with your desired state.
02 / 03
Cloud Security at Scale
Protect Your Multi-Cloud and Account Ecosystem
Our agentless, event-driven solution integrates across cloud providers and accounts, offering real-time protection and visibility of your digital assets. Consistently safeguard your infrastructure without waiting for another scan to complete.
03 / 03
Streamlined Focus on Critical Security
Target What Matters Most
Our platform's context-aware rules cut down on noise by prioritizing exploitable risks and seamlessly incorporating essential rules for compliance purposes.
Current State of Cloud Security
Direct Remediation via Cloud APIs
Remediation via Terraform Pull Request
Simplify Cloud Management With Real-Time Visibility & Response
Drift Detection for your Infrastructure as Code (IaC)
Finds the delta of what's in IaC, and what's not — whether you're transforming a legacy environment, or building new ones.
Real-Time Asset Inventory
Keeps continuous running tabs on your cloud inventory and any changes made — at any point in time you can answer questions about your environments.
Event- Driven
Continuously ingests events for real-time enrichment of cloud data and does not rely on periodic scans — search, filter, and build custom rules for assets across all cloud accounts, regions, and providers.
Time to Resolution
Contextualizes root cause across multiple issues, resources, and assets, prioritizing exploitable risk in real time.
Always Audit-Ready
Tracks all changes for automated evidence capture and provides a centralized repository for logging non-compliant resources.
Remediation-First
Triggers (optionally) a remediation workflow that automatically brings your environment back to its last safe state.
Start your journey with OpsHelm today
Go beyond identifying cloud misconfigurations—automatically fix them in seconds.
// Who we are
Helping raise the bar on the security of your infrastructure
OpsHelm's mission is to provide the simplest solution for understanding how and why your public cloud infrastructure does not look the way you intended, and then we help fix it.