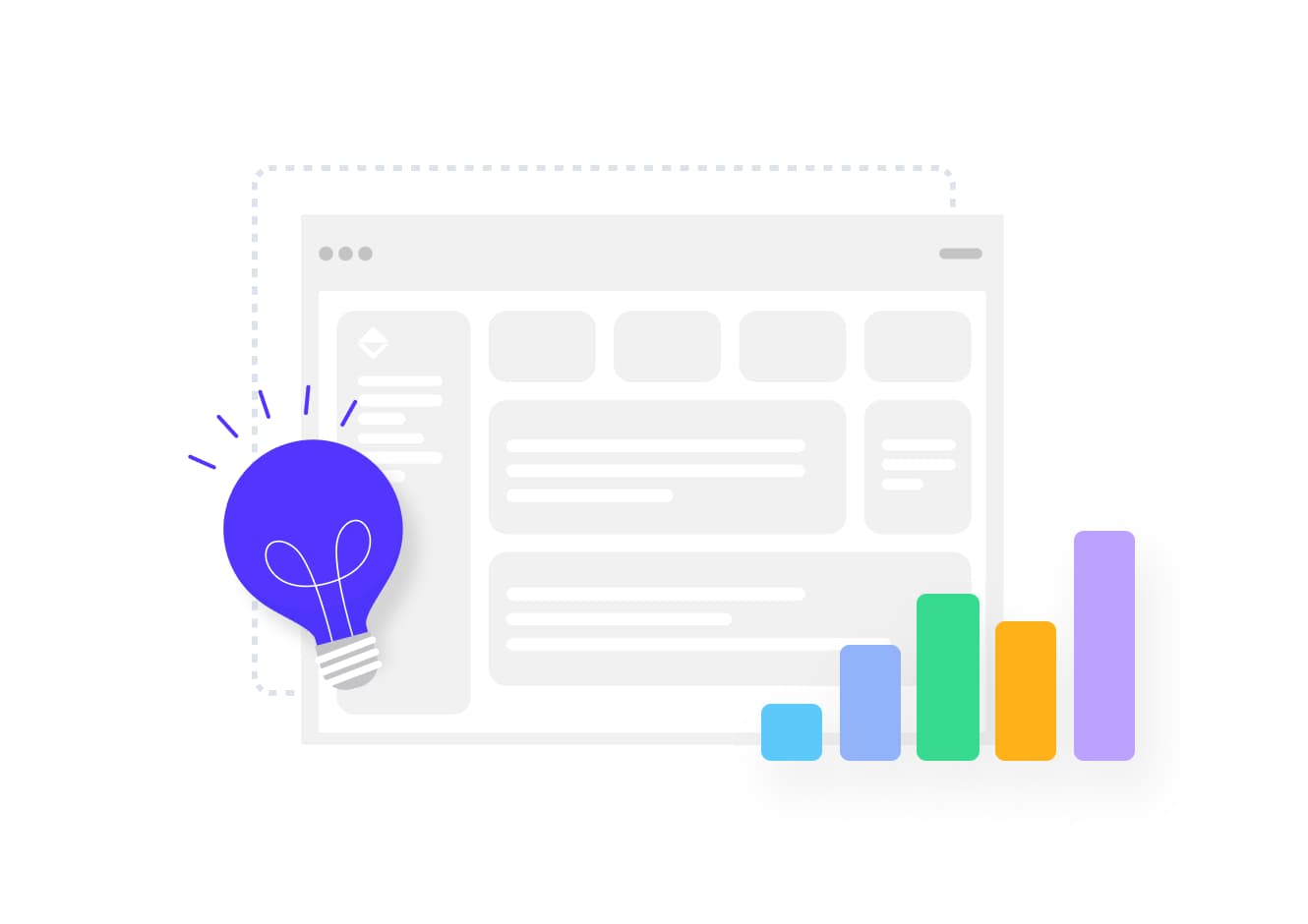 // Mission
Elevating Cloud Security
OpsHelm aims to be the simplest solution to understand how and why your public cloud infrastructure does not look the way you intended, and then we fix it for you. OpsHelm is built by a group of seasoned security and operations engineering professionals. We've written books on cloud security, built and scaled startups, and provided strategic consulting to the FAANG.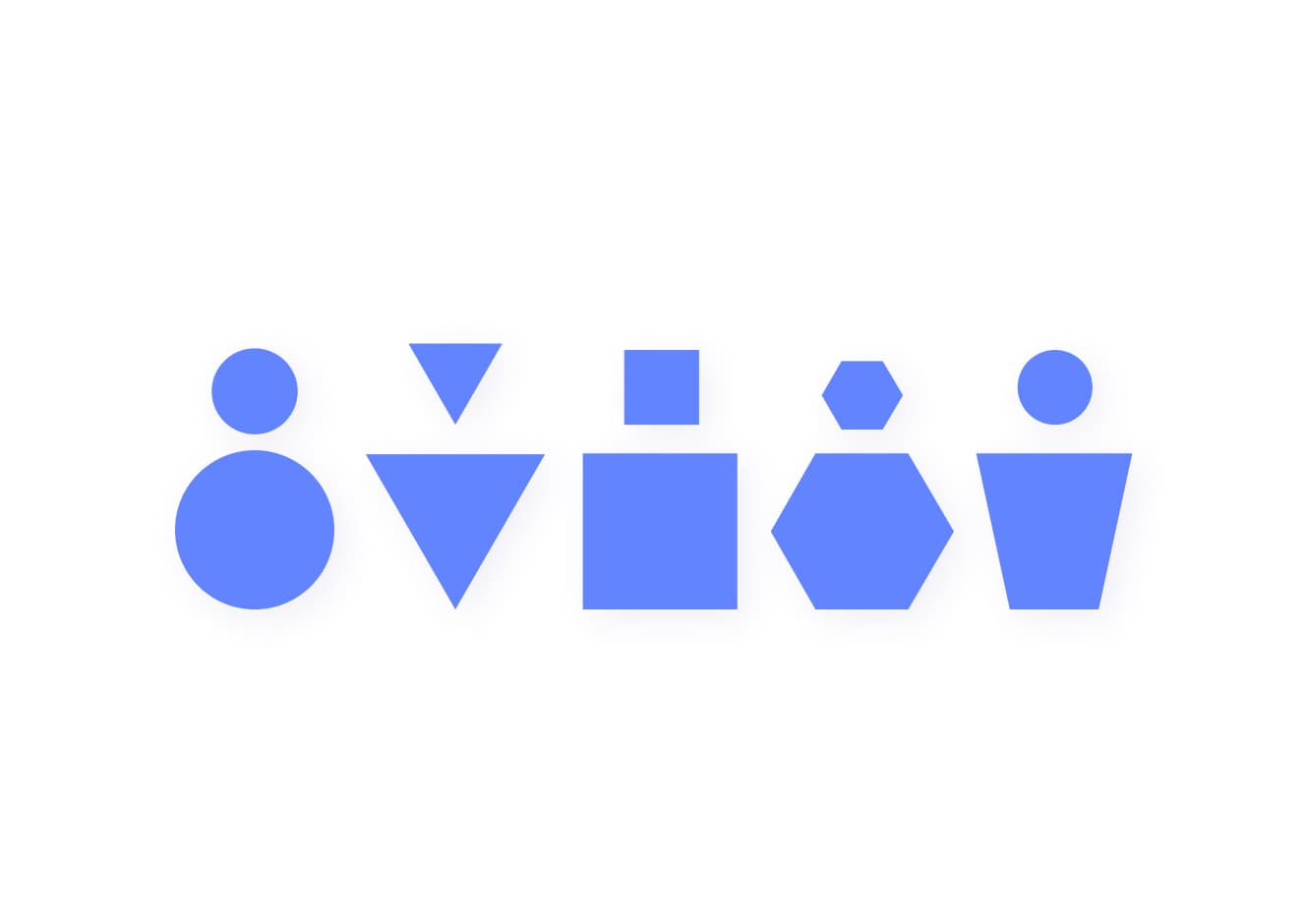 // Diversity
Fostering an Inclusive Workplace
We're making the cloud a better place. And building a diverse team where you can be your authentic self. That's why we're committed to inclusion. No matter your race, ethnicity, national origin, gender, sexual orientation, age, religion, identity, or experience, we are building a workplace where everyone is welcome and respected. Come join us.
// Team
Meet Our Leadership Team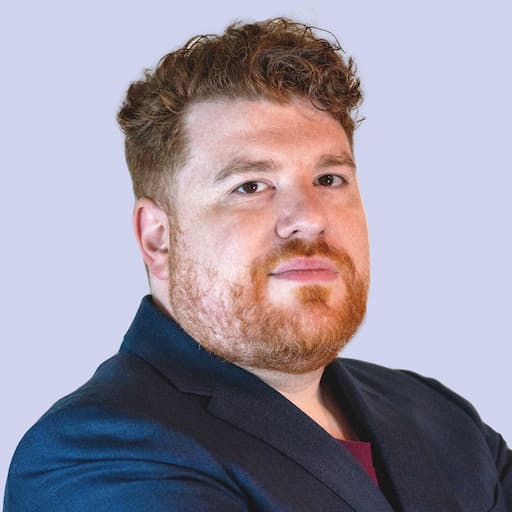 Bill Gambardella
Co-founder & CEO
Bill has spent the last 16 years building pragmatic security teams and programs large and small, specializing in rapid maturation and scaling. He has held both operational and executive positions — and responded to 2am Saturday incidents in both roles. Bill would like to minimize how often others have to do the same.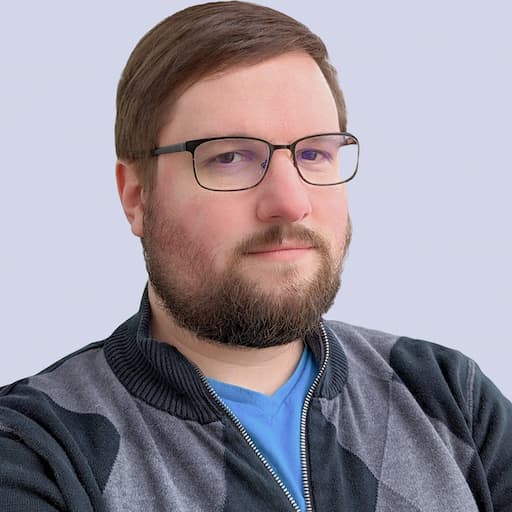 Bob Bregant
Co-founder & COO
Bob is a security generalist who has spent the last decade-plus growing from managing ticket queues, to managing systems, organizational security initiatives, security teams, and clients. He has worked with startups, governments, non-profits, and the Fortune 50 — seeing the unique quirks and, more often, finding the common threads that seem to exist across organizations of all stripes.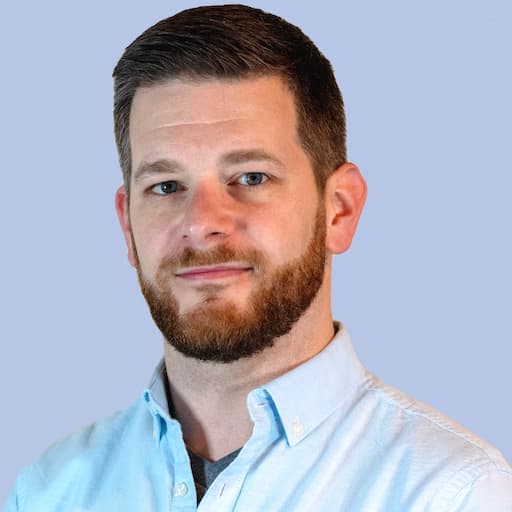 Kyle McCullough
Co-founder & CTO
Kyle established and led the platform and infrastructure engineering teams at two publicly traded companies. Drawing from his extensive experience building highly scalable, secure infrastructure, he believes strongly that development, infrastructure, and security teams need to work more closely together.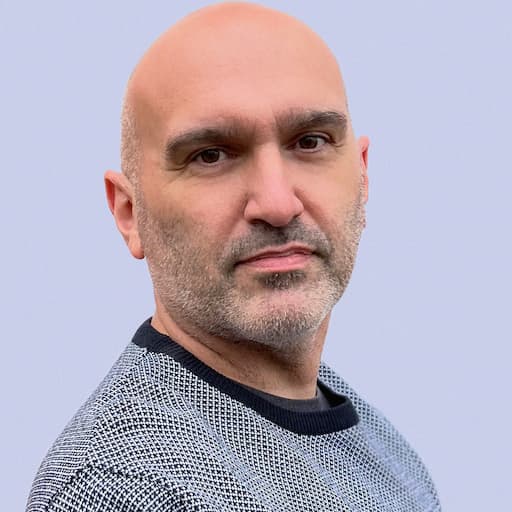 Lee Brotherston
Founding Engineer
Lee is a seasoned security leader with decades of experience at all levels of security, and is the co-author of the hugely successful O'Reilly "Defensive Security Handbook." With a knack for security research (most notably research into TLS Fingerprinting techniques), Lee is regularly invited to speak on a number of podcasts Braking Down Security, Security Weekly, Professionally Evil, and Security Nation.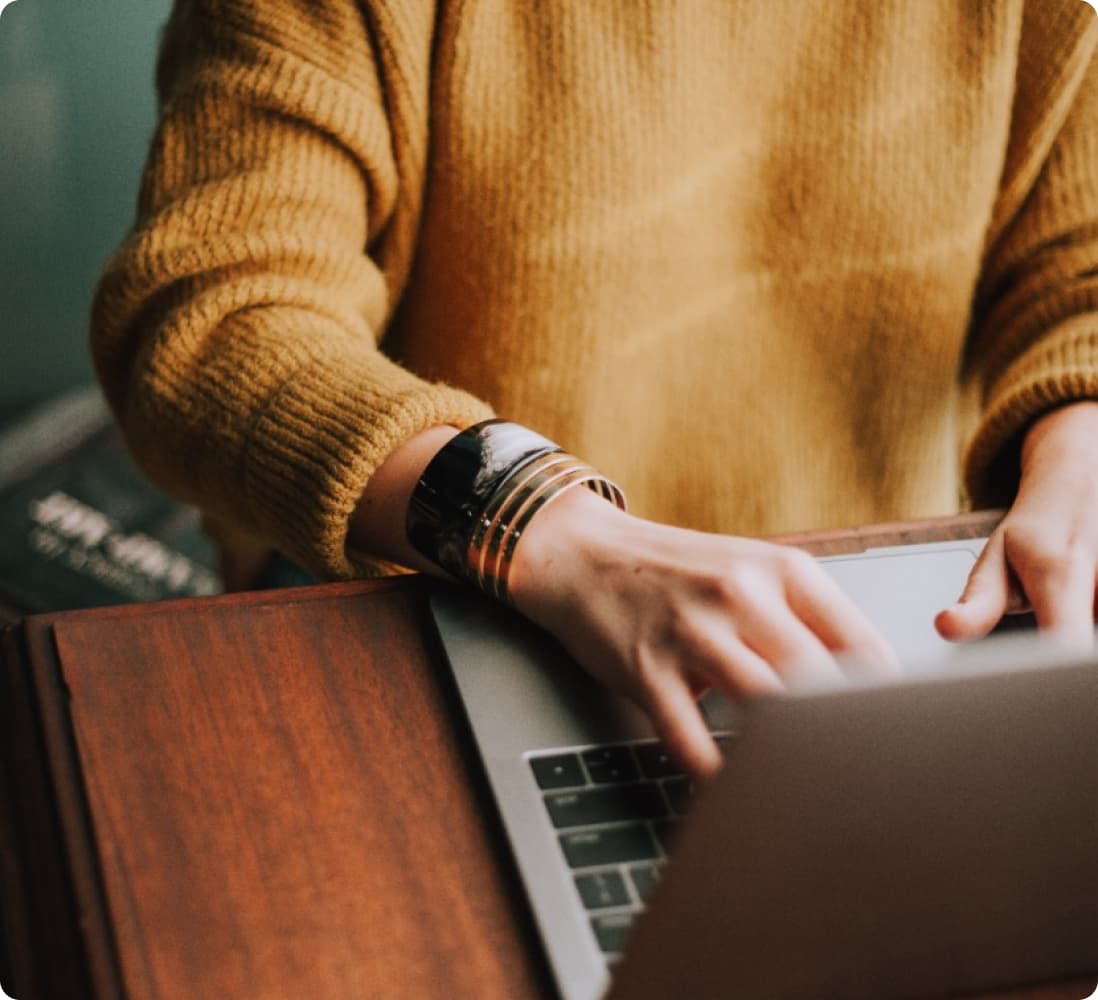 // Join us
Do you want to work with a team that's making certain classes of security threat impossible?
We're on a mission to make certain classes of security threats impossible. By building and continuously maintaining solutions that automate security remediation, we're confident we can make your cloud infrastructure more secure by default.