OpsHelm Blog
---
Featured
---
OpsHelm
—
8 min read
Lee Brotherston (author of Defensive Security Handbook: Best Practices for Securing Infrastructure), breaks down how security professionals, overwhelmed by responsibilities and unreliable tools, may find relief in solutions that automate remediation of issues.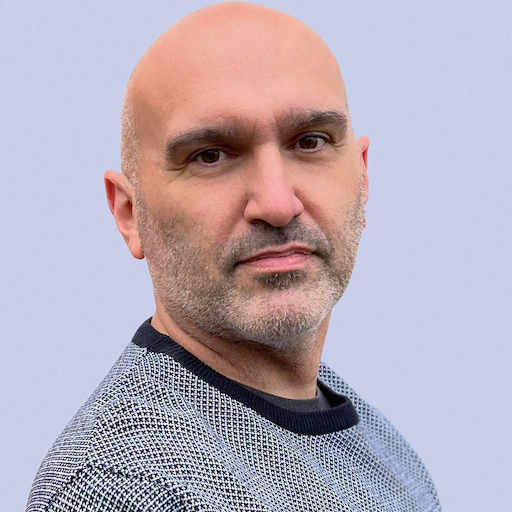 Lee Brotherston
May 10, 2023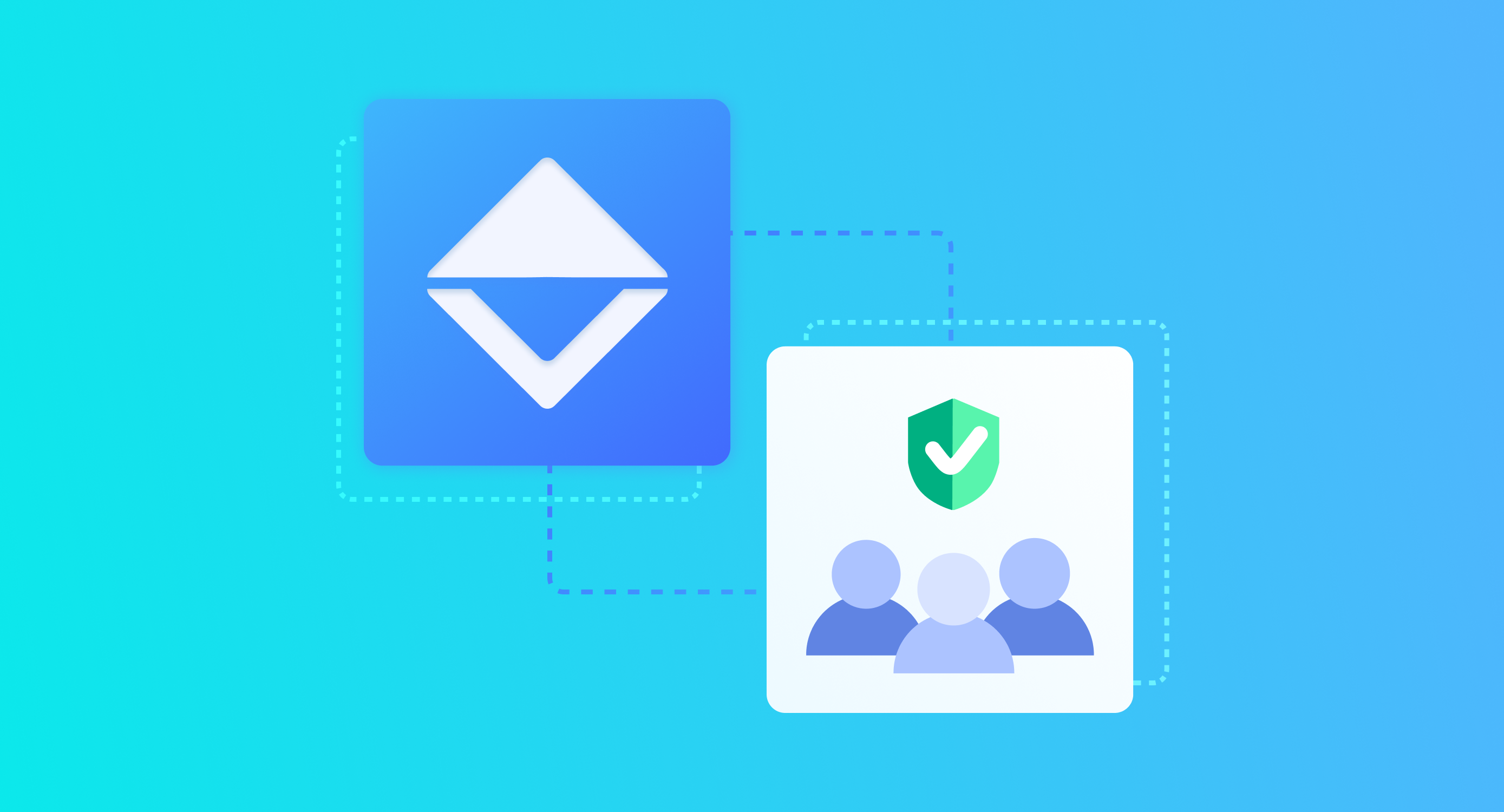 Latest Articles
---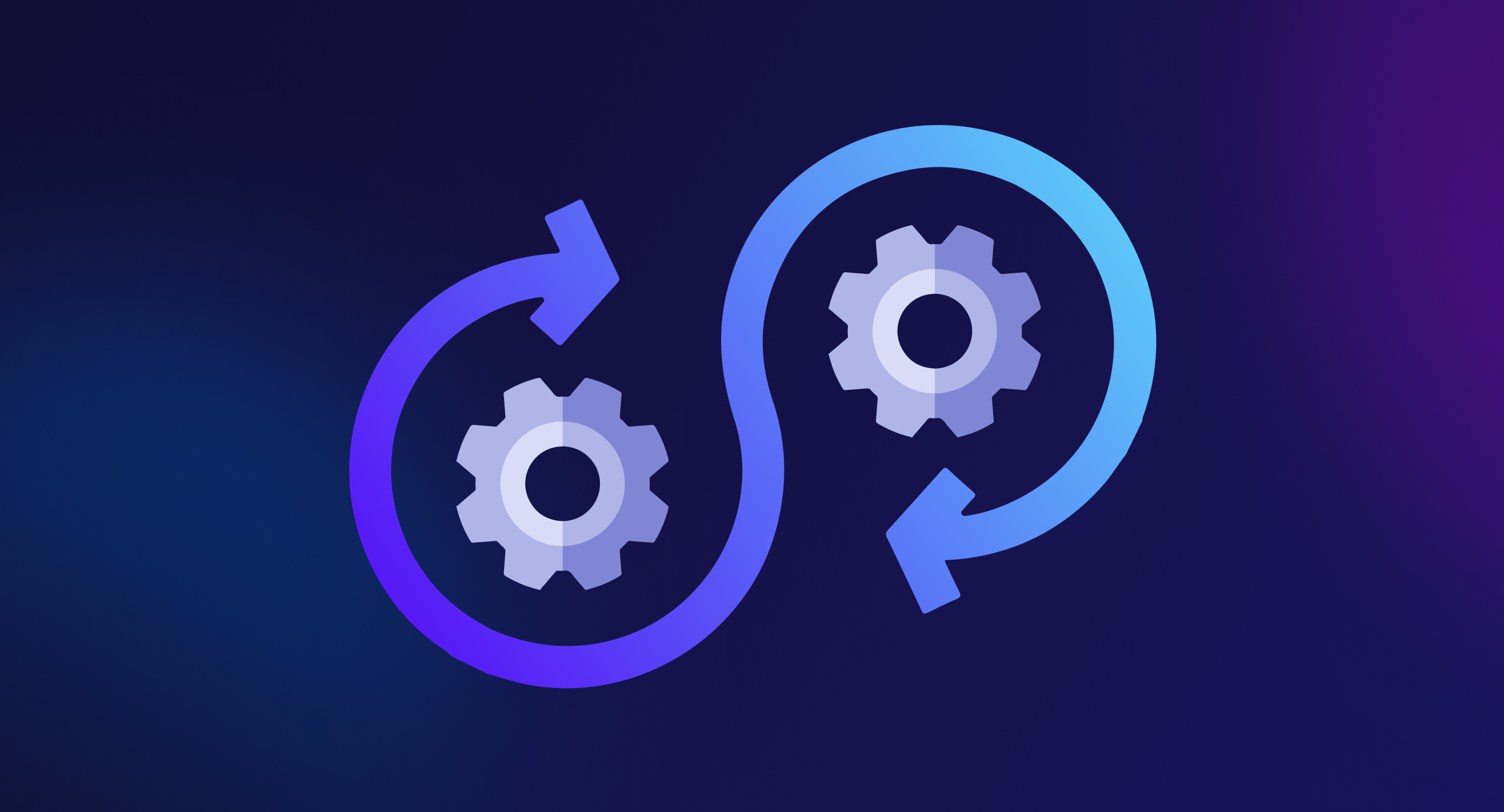 OpsHelm
—
4 min read
As a fellow Ops leader, our CTO explains why Ops teams—not just security—will benefit from automatic security remediation.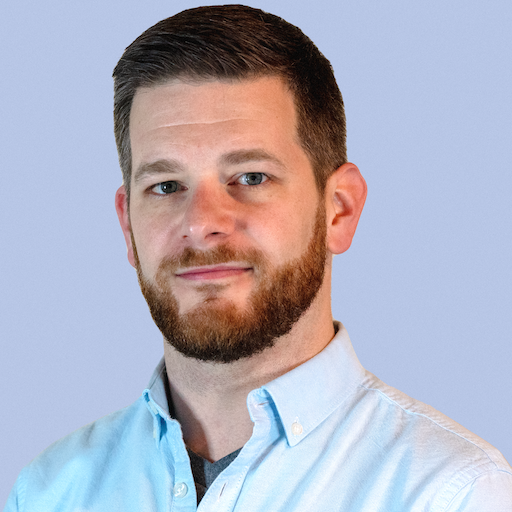 Kyle McCullough
Apr 4, 2023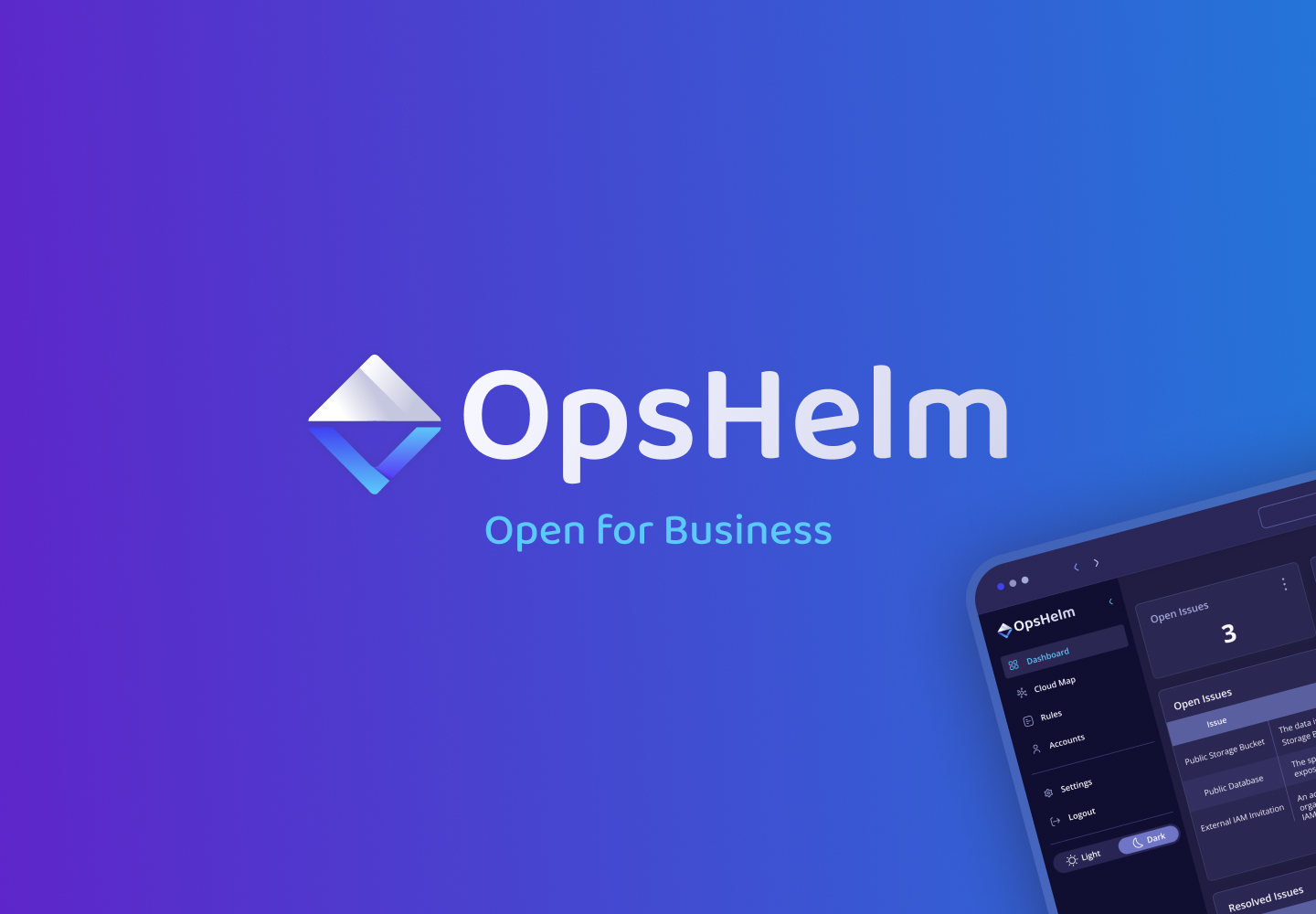 OpsHelm
—
5 min read
Today, I'm excited to say that we're officially coming out of stealth and introducing OpsHelm to the world. OpsHelm is a lightweight solution designed to identify and proactively fix cloud environment misconfigurations. It takes the labor-intensive development work required to secure cloud environments and makes it turnkey, creating much-needed space for security teams to mature their security programs and leverage their talented security team in other areas.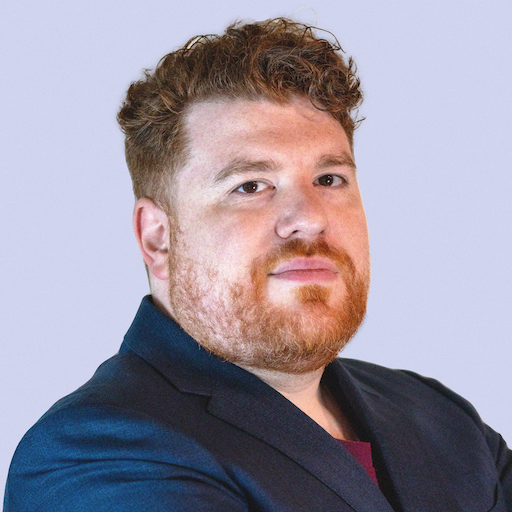 Bill Gambardella
Nov 17, 2022