<Diversity, Equity & Inclusion>
We're making the cloud a better place. And building a diverse team where you can be your authentic self makes OpsHelm a better place. That's why we're committed to inclusion. No matter your race, ethnicity, national origin, gender, sexual orientation, age, religion, identity, or experience, we are building a workplace where everyone is welcome and respected.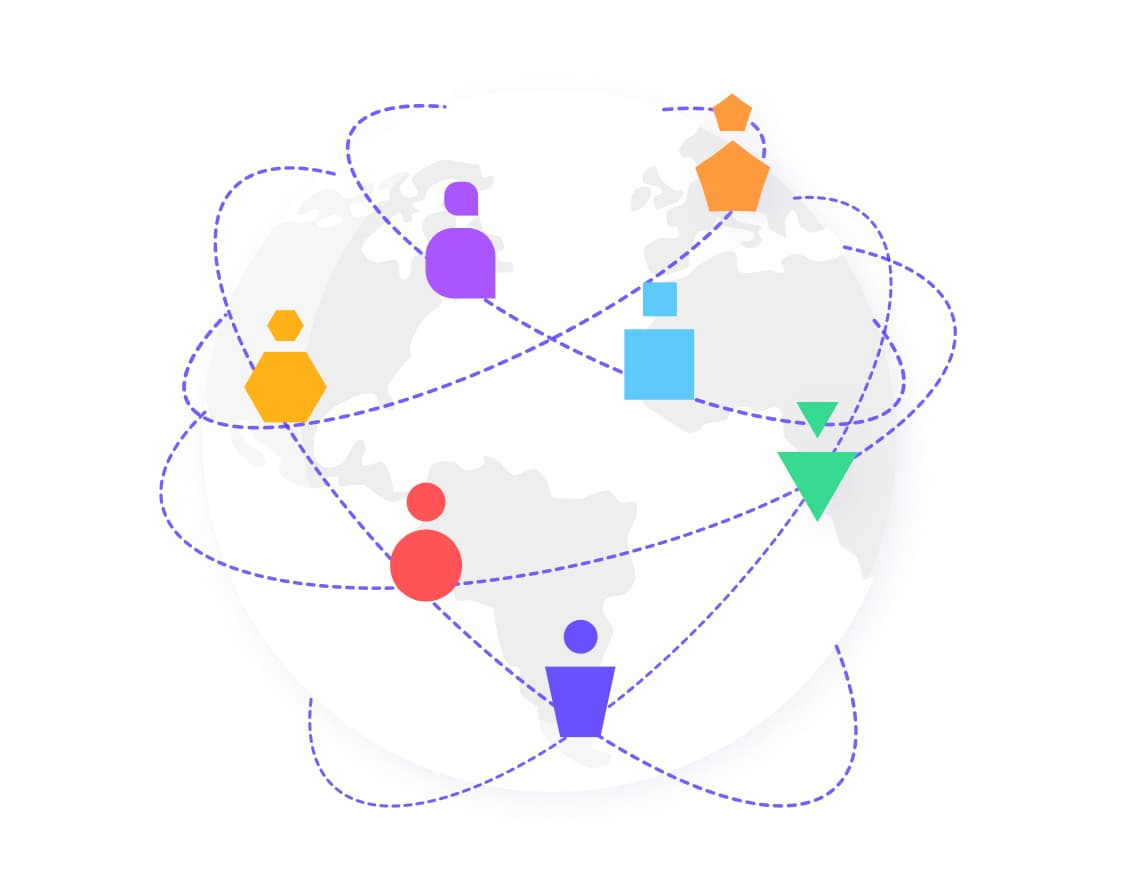 // Aspiration
OpsHelm Values Everyone
OpsHelm is a small team, but we don't think that diversity, equity, and inclusion are topics that only "big" companies should take on. Building a diverse and inclusive team from the beginning will let us build a company that embraces all of our employees and all of our differences.
OpsHelm employees come from different backgrounds, from all across the United States, and around the globe. We want them to feel free to be themselves and to bring their unique perspectives and experiences to help make OpsHelm — and the world — a better place.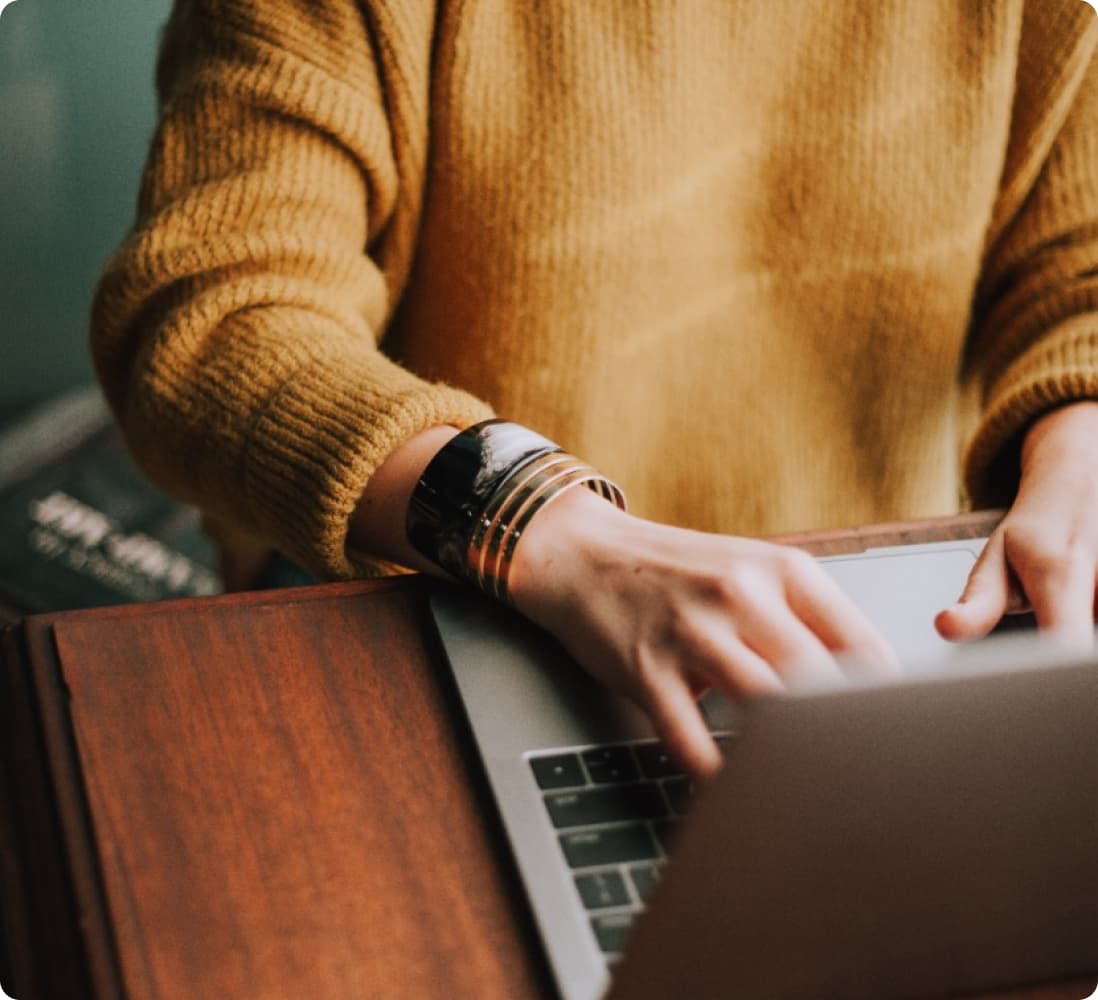 // Join us
Do you want to work with a team that's making certain classes of security threat impossible?
We're on a mission to make certain classes of security threats impossible. By building and continuously maintaining solutions that automate security remediation, we're confident we can make your cloud infrastructure more secure by default.